By Alan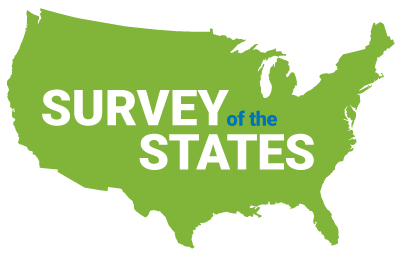 Recognizing that financial literacy skills are critical for success in career and life, North Carolina business leaders and policymakers recently championed a bipartisan effort to increase the emphasis on instruction in economics and personal finance for high school students. During the 2019 legislative session, North Carolina established a required, full-year course in economics and personal finance for high school graduates. This new course will be developed by the State Board of Education and North Carolina Department of Public Instruction and will ensure all students have access to high-quality instruction on the true cost of credit, borrowing, credit scores and reports, and planning and paying for post-secondary education. The course will be required for graduation beginning with the class of 2024 and replaces a course that combined content standards in civics, government, and economics. The legislation assures that economics and personal finance content get more time and attention in a standalone course while civics and government content are still covered in the other three required social studies courses.
This successful legislation was the culmination of several years of hard work by a broad coalition of educators, non-profits—including the North Carolina Council on Economic Education—business leaders, and legislators, all of whom recognized the importance of economic and financial education for North Carolina's young people.
The post North Carolina expands and strengthens instruction in economics and personal finance appeared first on Council for Economic Education.